Formation
NHK Sales Co., Ltd. was established on May 14, 1959. Its parent company, NHK Spring Co., Ltd., set its sights on the rapidly approaching age of motorization and spun off the company to focus on sales closely related to the automotive aftermarket and to consolidate its sales channels for springs to be used in repairs.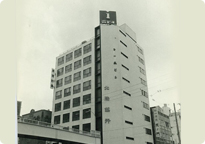 NHK Sales initially had four branch offices (in Tokyo, Nagoya, Sapporo and Sendai) and three sales offices (in Aomori, Niigata and Matsumoto). After five years of sales network development following its foundation, there were 8 branch offices and 19 sales offices.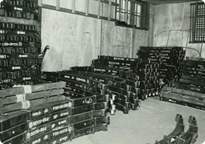 To leverage its nationwide sales network during this period, the company also began supplying products such as shock absorbers, mufflers, large wheels, elements and tire chains. It also introduced other items from NHK Spring affiliates, in addition to springs for use in repairs, as special products.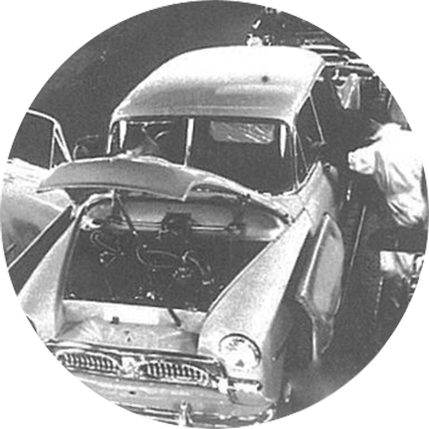 Growth
As Japan entered its period of rapid economic growth, NHK Sales also stepped up its efforts to develop new products and technologies as a way of reinforcing its business foundation.such as suspensions for sports cars.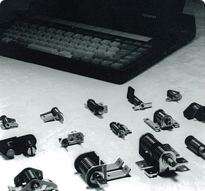 Foreseeing a rise in the popularity of motor sports, the company expanded into the automobile parts field and began selling fuel tanks and brake parts as well as products such as suspensions for sports cars. The 1980s brought significant development in the new growth industry of office equipment, and NHK Sales developed numerous products utilizing spring functionality such as lock hinges for laptops. These notebook computer parts were so popular that for some time it was impossible to keep up with demand. It was during this period that NHK Sales made a qualitative shift from primarily delivering parts to engaging in sales based on its own development proposals, leading to steady revenue growth.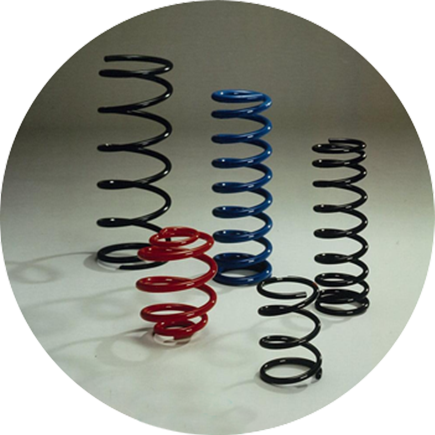 Rapid Development
The period from 1990 to 2000 was one of great change for the entire company. The variety of unprecedented initiatives that characterized this period included the implementation of policy management, the transformation of thought processes within the company, the institution of organizational reform, an initial public offering, the development of in-house brand products, the deployment of computers and the establishment of information-sharing systems.
NHK Sales continued to expand its product line-up into an even wider range of fields. The auto parts division added products for the small-parts market in addition to the large parts offered since the company's foundation. The development of air suspension systems incorporating spring devices that use the elasticity of compressed air was also begun. The Precision Parts Division now carries a variety of springs to meet customer needs, including flat, wire and mesh types in addition to precision coil springs.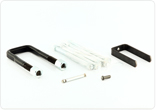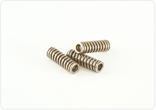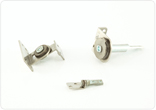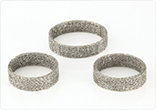 In April 2012, NHK Sales became a wholly owned subsidiary of NHK Spring Co., Ltd., and is poised to achieve even further business growth by leveraging its strengths along with those of other NHK Group companies.